Friends gathered around a table. Family recipes, lovingly served. And dishes, passed with pride—each one a seared, succulent, or slow-roasted masterpiece. From crusty artisan breads to grilled, glorious steaks, Wolf equips cooks with the confidence to create the meals that the most delicious memories are made of.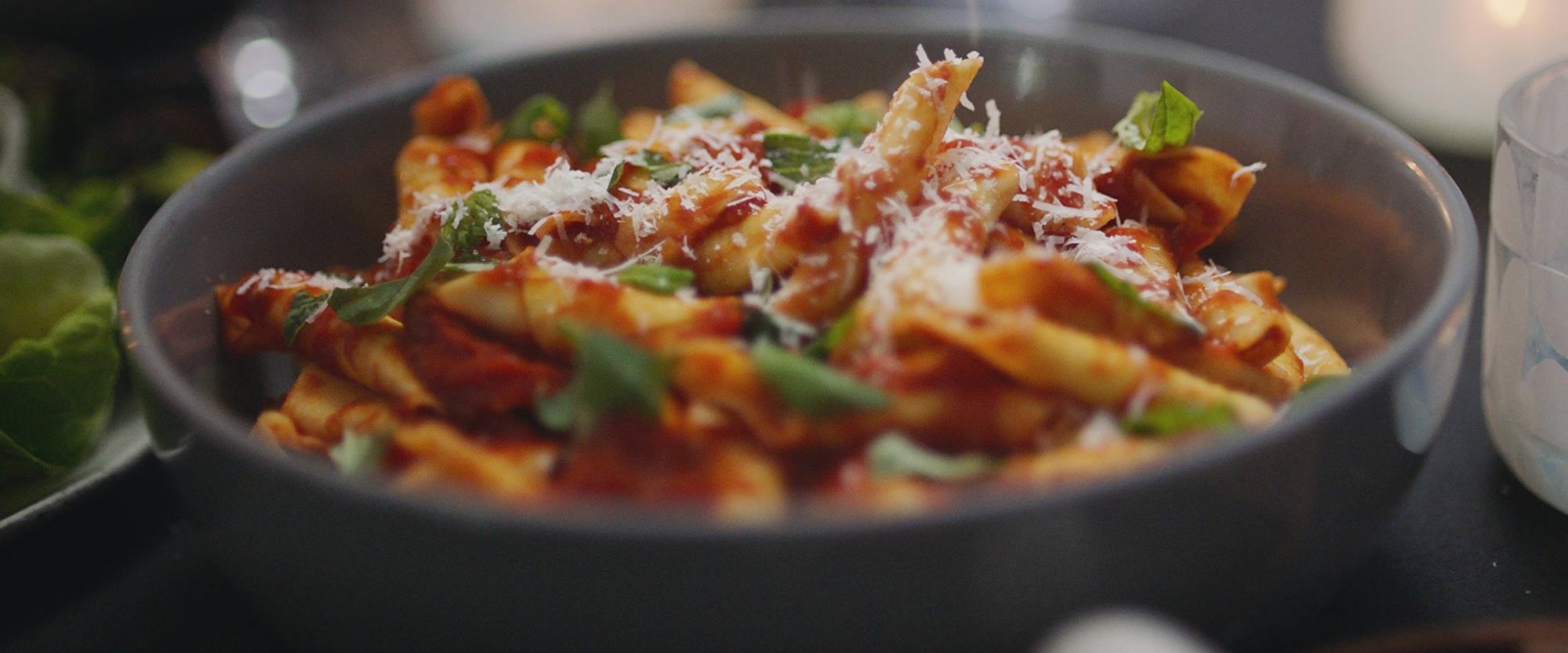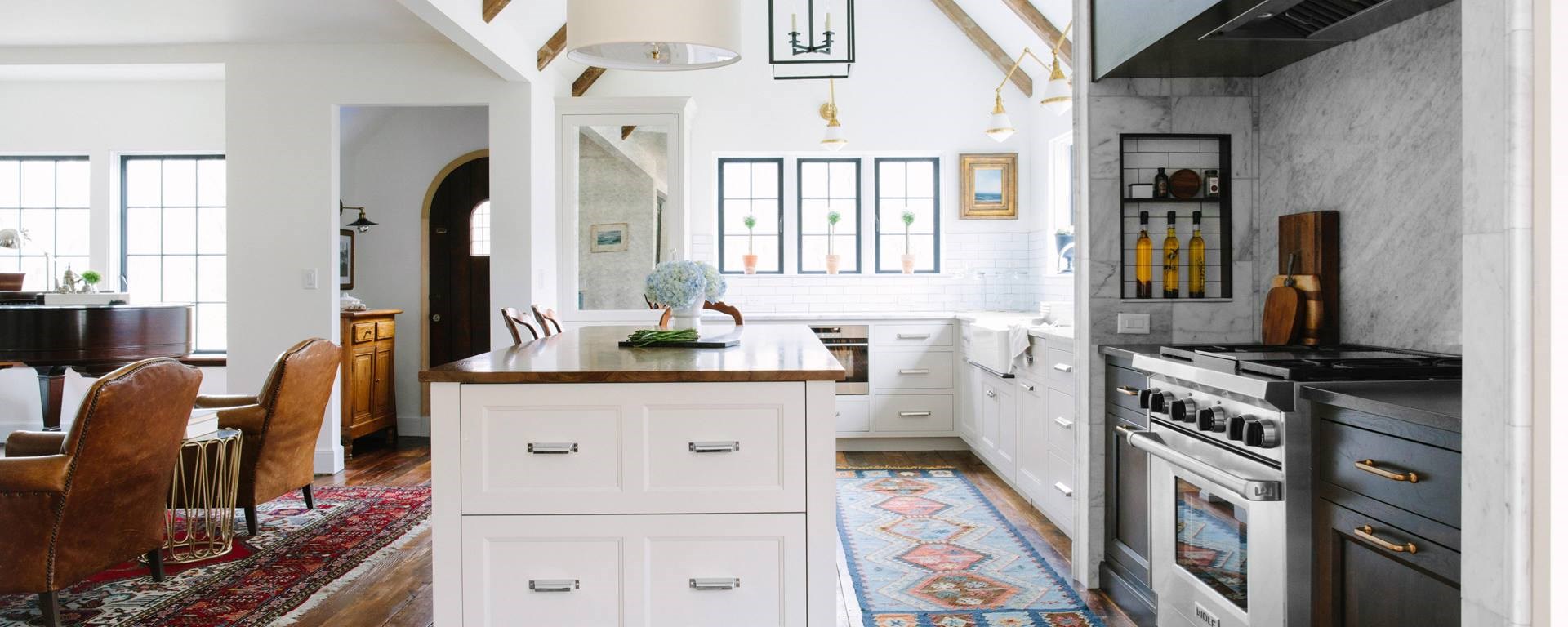 From professional kitchens to your home
Craftsmanship. Innovation. Design. Wolf offers a proven, professional kitchen pedigree, the service of a family-owned and -operated company, and pioneering products built and tested to last for over 20 years of predictably delicious dishes.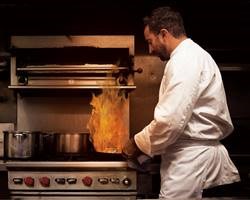 Open your mind to every possibility
Every meal brings us closer together