+ SEGMENT
A kitchen that purists will love with its simple lines, but with great effect.

 
The surfaces without handles turn the body into a sculpture and make it look like a cast. The horizontal and vertical lines segment the free-design rear wall and provide functionality and structure. A timeless composition of style and quiet.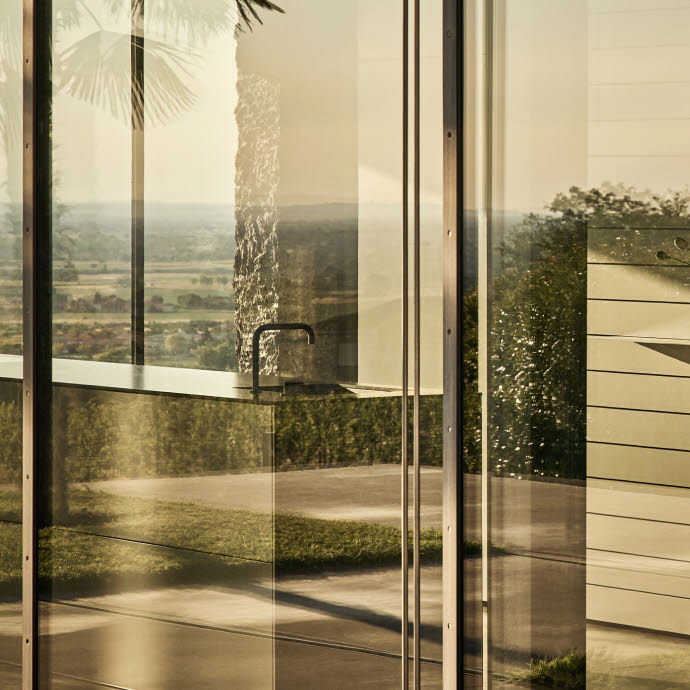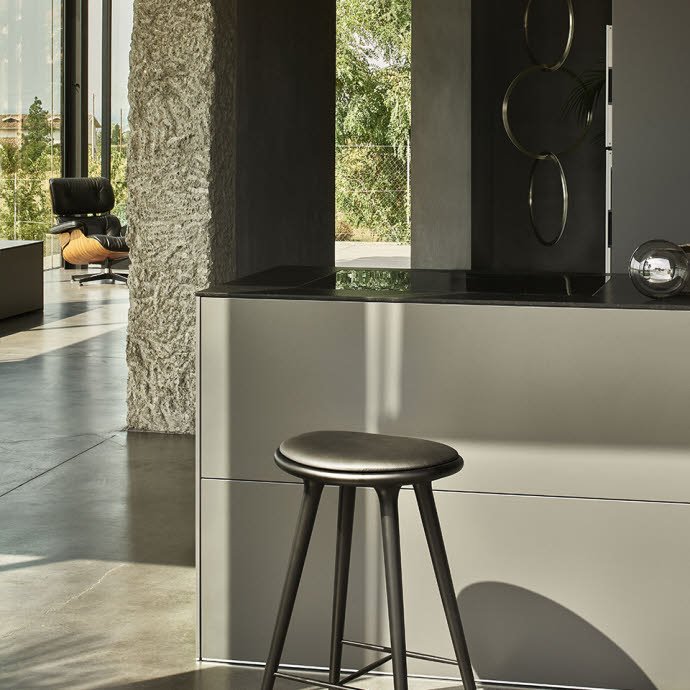 Modern life is already complicated enough. It is good that your own space is consciously minimalist.

 
Nothing will interrupt the flow of your creativity, the path to yourself, the space that has been consciously created to be with yourself. «When I am at home, I do not disconnect: I concentrate, I consciously live what I do. It is a very special kind of dedication to myself. Actually, the greatest luxury one can enjoy. Time with oneself ».